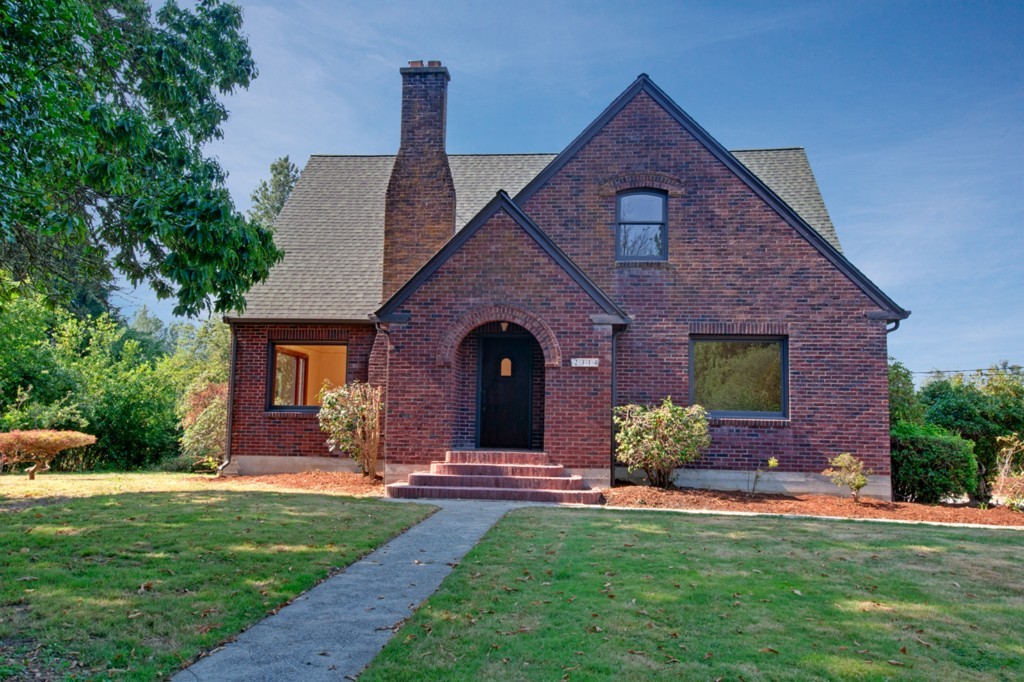 Before.
After.
They re-did everything.
Everything. For the recently reduced price of 469,950?! 429,000 (listing). From the 190k it sold for in 2010, right before I fell in love with it — and the 303k it sold for after that, almost exactly a year later, right after we bought our current home.
My heart is breaking. Just holy shit.
I can't believe I even stumbled upon this. My whole world has shifted lol.
The literally did *everything I said* that it needed, 4 years ago, when I talked myself out of wanting the house.
They upgraded my perfect home.
My incredible, unique, historical house.
They did everything it needed, and made it nothing special.
And, worst of all:
They never built that civic center.
Breakups aren't supposed to hurt this long after.
Oh. Grand, great remorse.